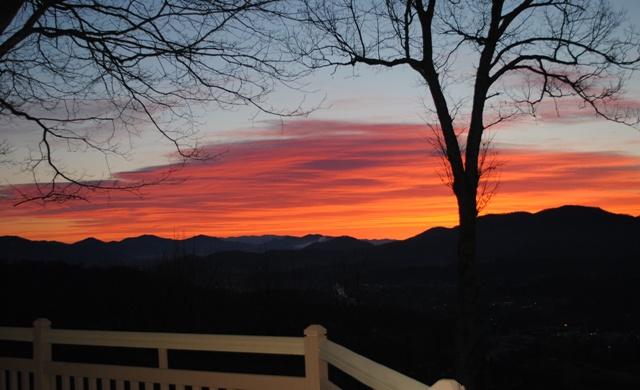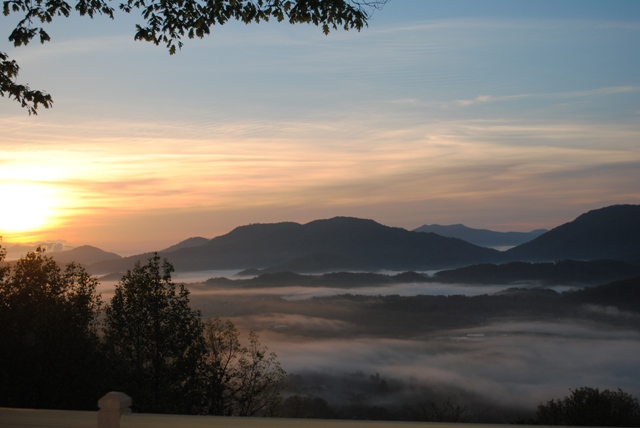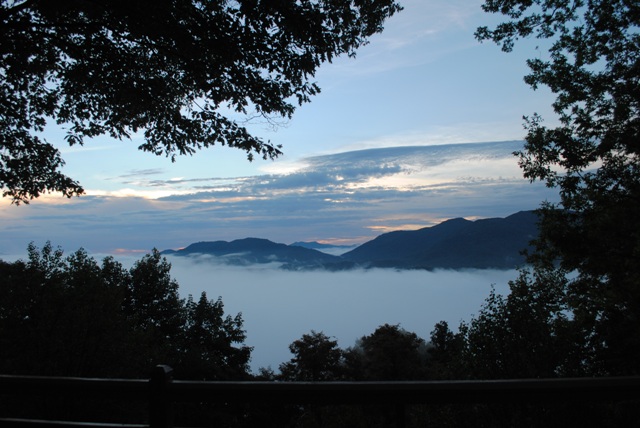 No two sunrises from the decks are ever alike!

*please allow time for photos to load.

You can stop slideshow by clicking in center of photo,

or using arrows on either side to move back /forward

Special Thanks to FOTOSOLD Real Estate Photography whose main office is in the New Orleans area where we live! Look for offices opening nationwide in the near future...   
www.FotoSold.com