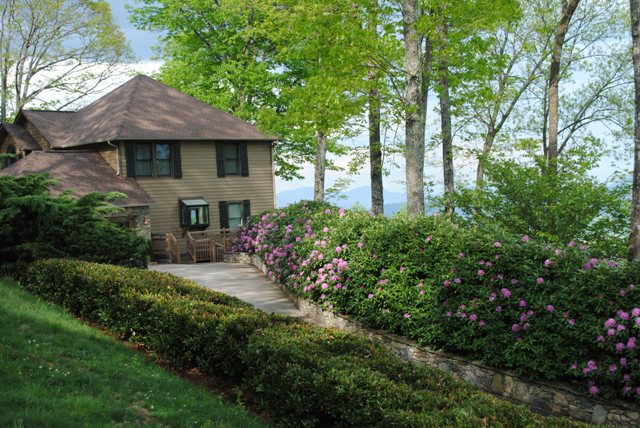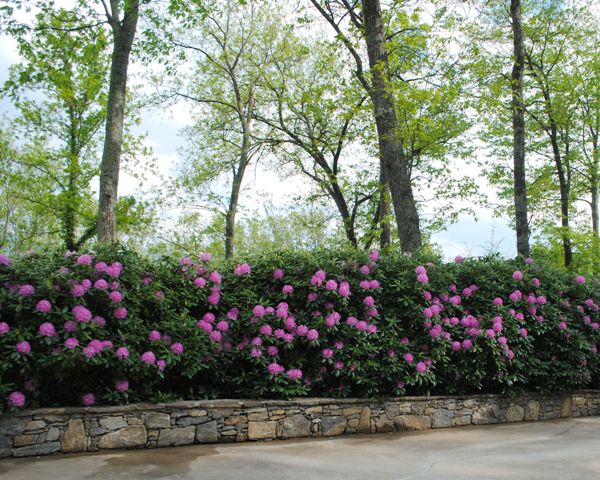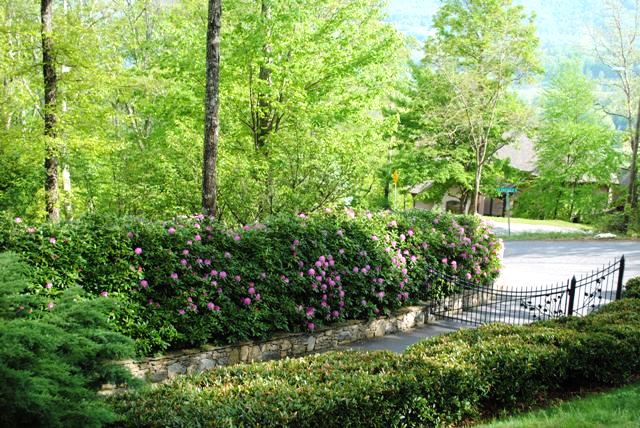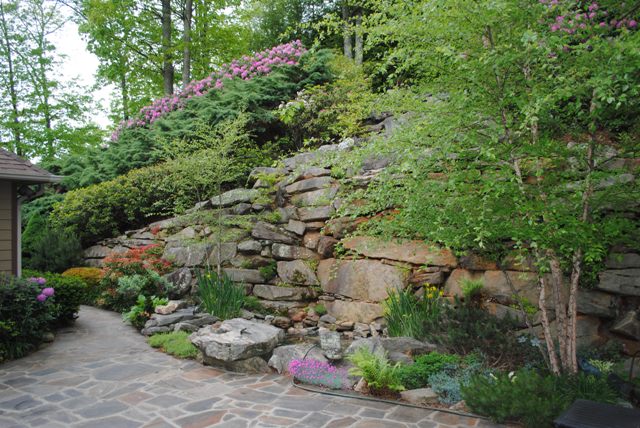 Native Rhododendron are in bloom each May/June all around the property!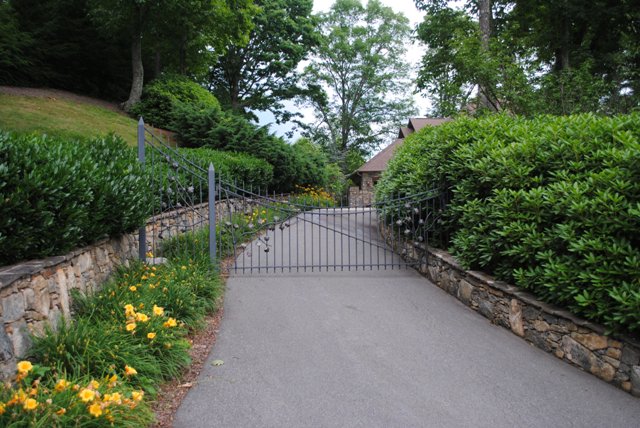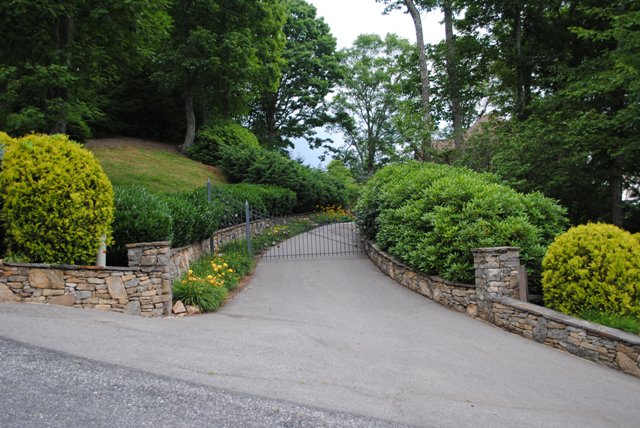 Re-blooming Stella d' Oro daylilies bloom in the front beds and along the driveway from spring to fall

Easy access to gated driveway off paved

city streets!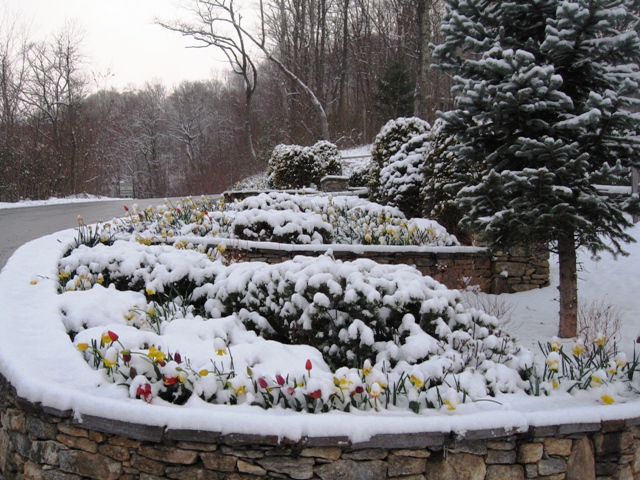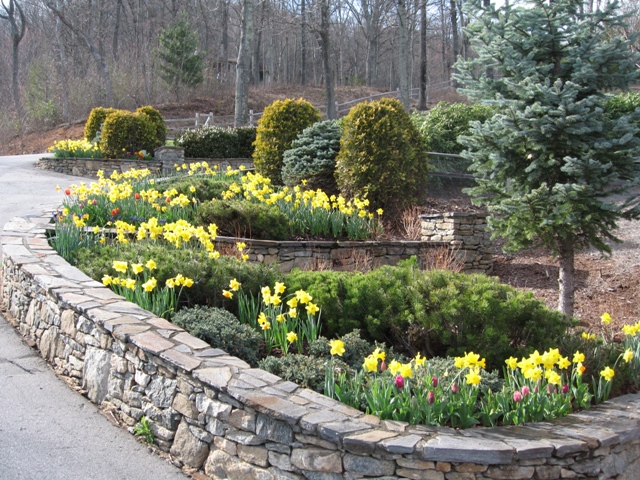 Daffodils and Tulips come back year after year in the front beds and aren't even affected by a late snow!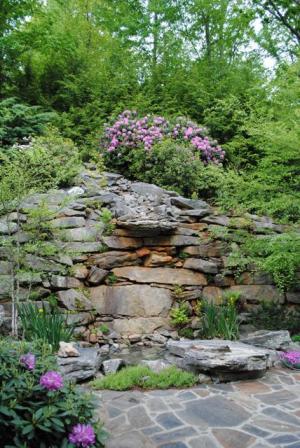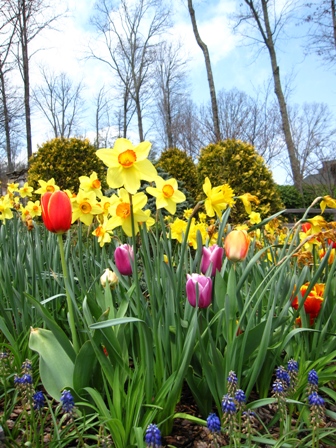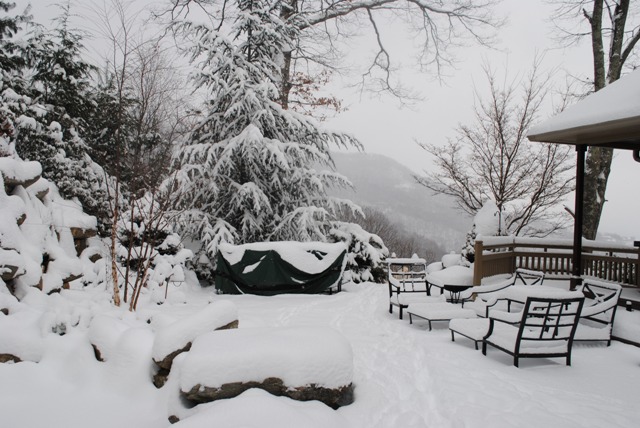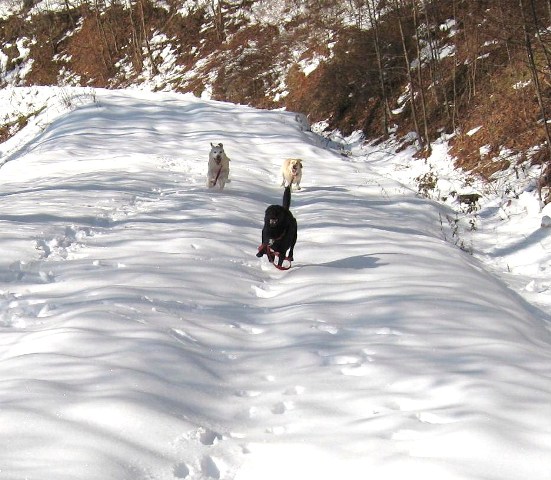 Of course, everyone loves a little snow!             This is the front entrance to the home blanketed in snow.       

                                                                          View of Town from the deck!                                            It's so nice living in the city limits since they take

                                                                                                                                                                         care if any snow plowing is needed!  You can  see

                                                                                                                                                                         how clear the streets are (look just below our fence)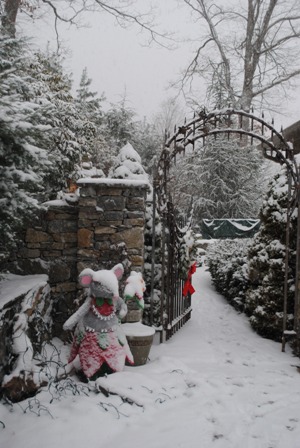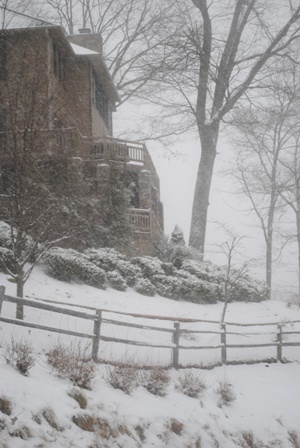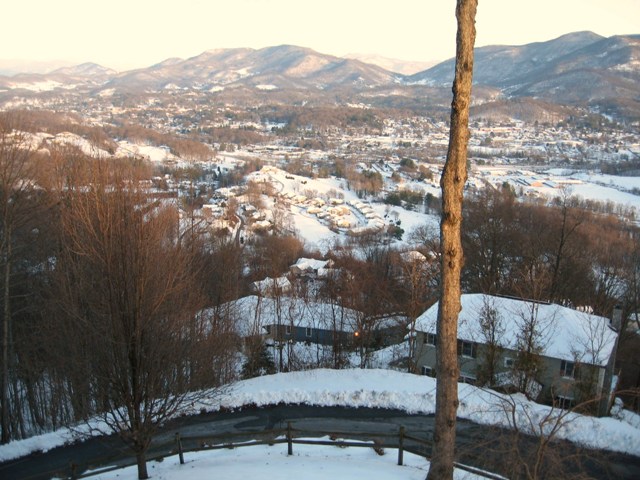 We have vacant roads in the subdivision just above our home that are perfect for hiking and sledding!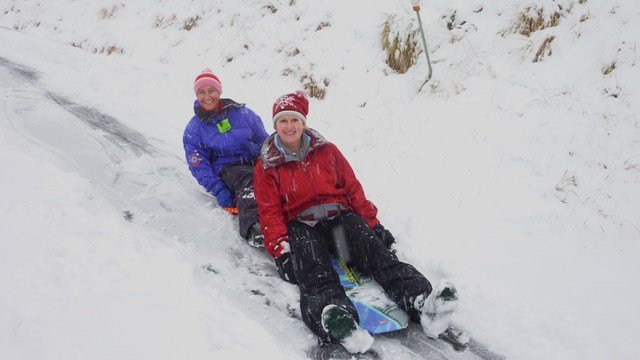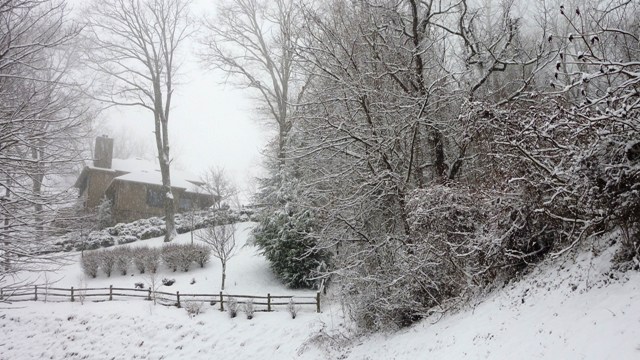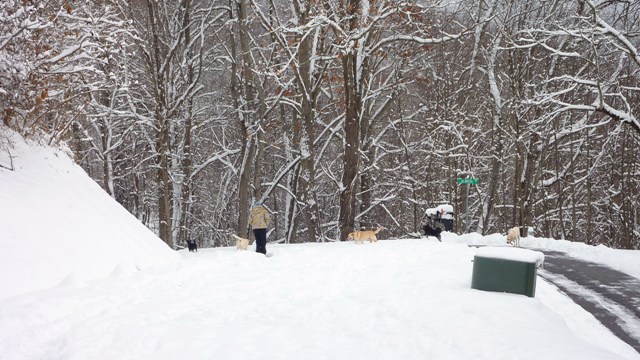 Although this amount of snow is not a common occurrence every winter; even when the home and yard is blanketed in snow, you can see

after the snow plow comes how accessible the road is, without ever needing a 4 wheel drive. We have always been able to get in and out

with a Honda Odyssey van, and all of of our surrounding neighbors, including some above us, live on the mountain year round.

Entire property fenced and gated!  Small    wire netting behind all split-rail fencing.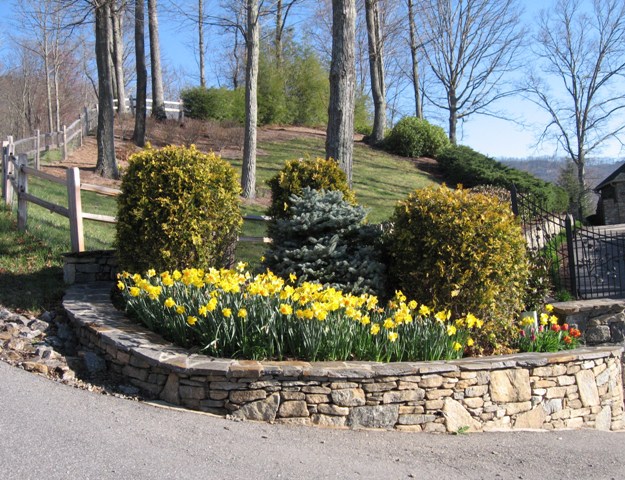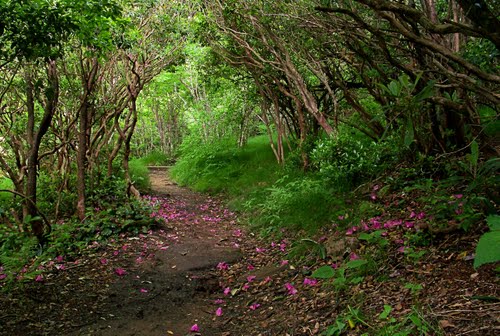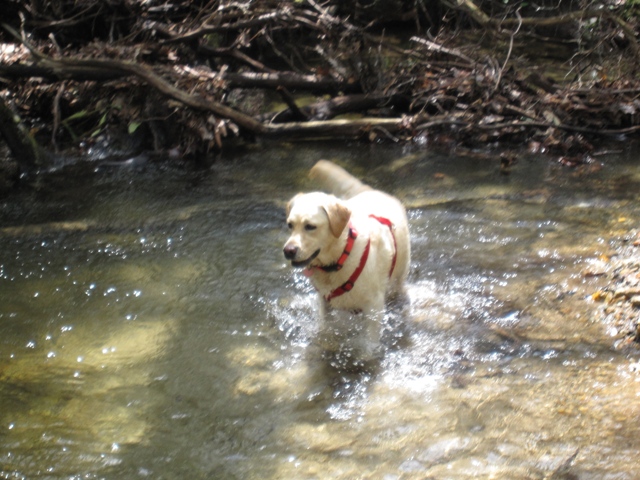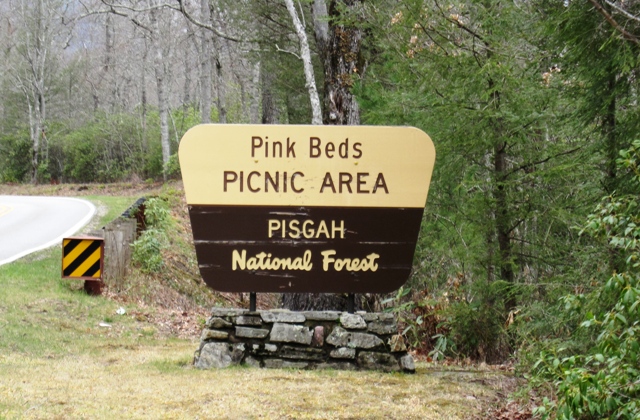 One of a million hikes we love.... The Pink Beds Trail in the Pisgah Natl. forest is 45 mins from the house and you pass through Cold Mountain. The trails have plenty of crystal clear water running alongside them and in the spring the paths are littered with petals of all the pink flowering plants.